About 24 hours after getting my Instant Pot, I ordered a cookbook from Amazon: the Indian Instant Pot Cookbook by Urvashi Pitre. About the same time, I discovered a great blog, Ministry of Curry, written by Archana Mundhe. I've always loved Indian food, but it's expensive to go out for it, and I've always believed it's not difficult food to make — it's just knowing the recipes and technique needed. Both the book and blog I just mentioned are great resources to obtain both.
In previous Indian dish cooking attempts, I've found pre-made Garam Masala — an essential spice for Indian dishes — to be unsatisfactory. Mundhe fixed that easily; she has two recipes for blending your own Garam Masala, a complicated one from her mother, and one that's a quick, simple version. I visited my local Savory Spice shop, and got the constituent ingredients for the simple version.
Using that easier Garam Masala in the recipes from the book (image below bottom), notably Chicken Tikka Masala (shown in the featured image with this post), as well as in a wonderful Palak Paneer (image below top), has resulted a truly sublime Indian food dinner — one that's filled our house with the aromas I love so much. While Pitre stated that her recipes aren't as spicy as traditional Indian dishes, I found that contention debatable, perhaps because of the heat level of the constituent spices I used to make them. Regardless, the heat level was precisely were I wanted it (pretty spicy!), and the flavors? Well, I'd be describing it using expletives if I thought that was acceptable, but let's just say that it was amazing.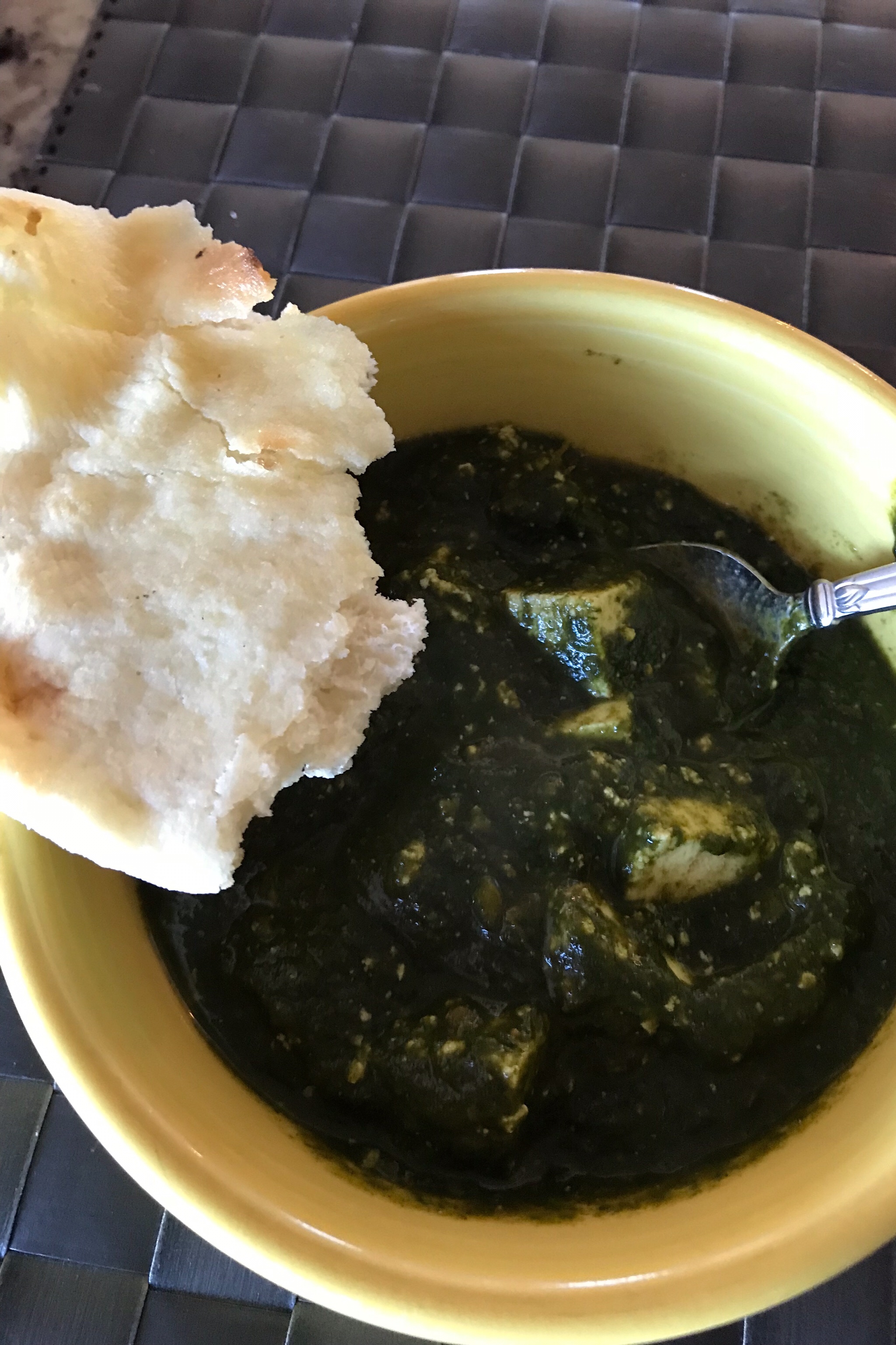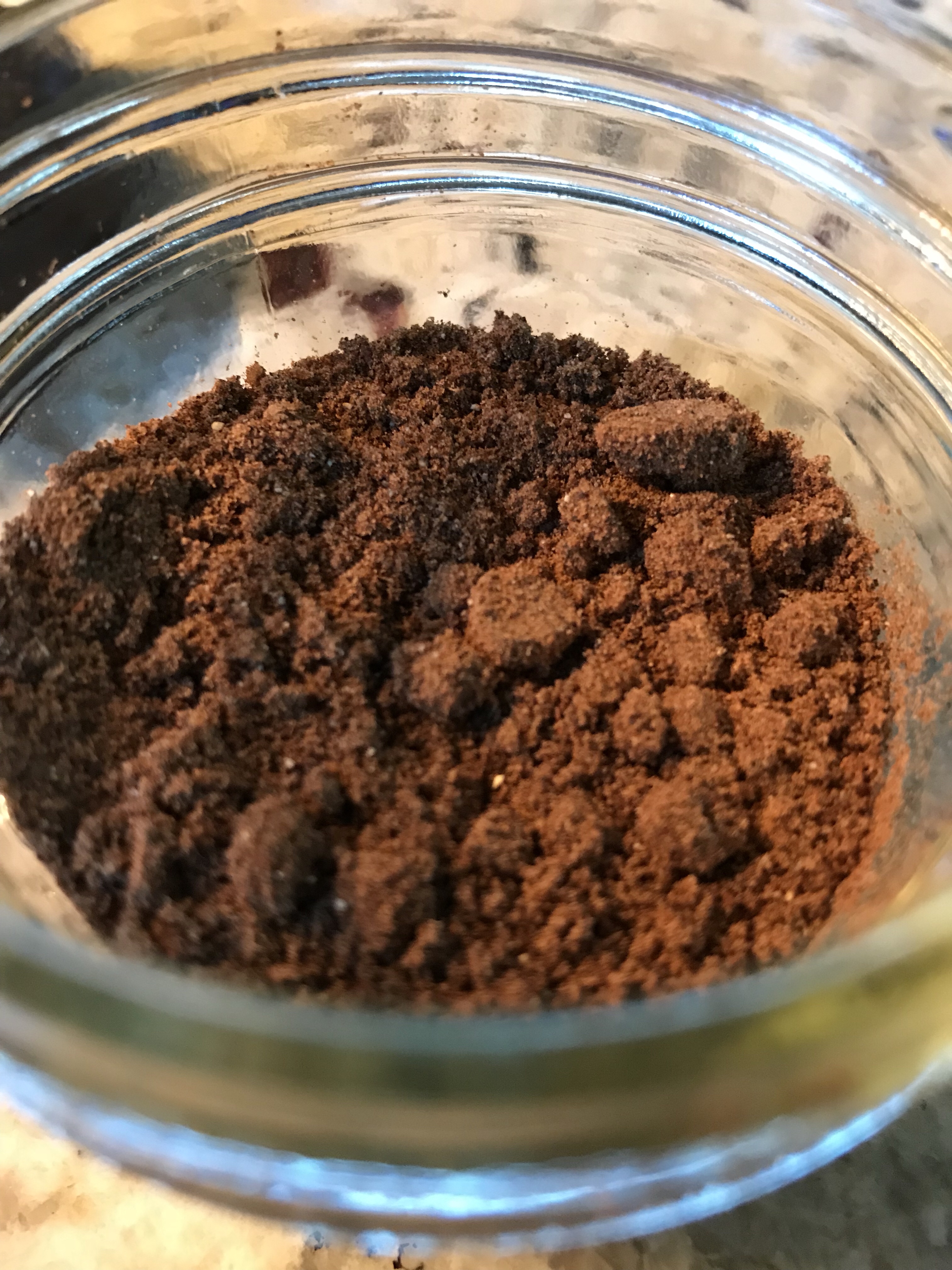 Pitre has many more recipes in the book that I'm anxious to try, and Mundhe has a lot of recipes on her site that look enticing as well (including many that aren't Indian).
In any case, the Instant Pot continues to prove its value and utility in my kitchen, and if it enables me to make food as good as these Indian dishes and the previously posted Kālua Pig, well… My love affair's only going to get stronger.